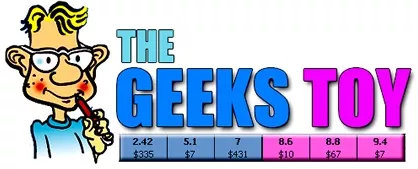 Geeks Toy is at the moment the best software on the market to trading on betfair. This software was developed by "The Geek", a trader on horses. He needed a sophisticated software to trade on the horses. This is the market with the highest liquidity, but it is also very volatile. Once "Geeks Toy" is installed on your computer, it will connect you directly with the Betfair website.There is also a version that works with Betdaq.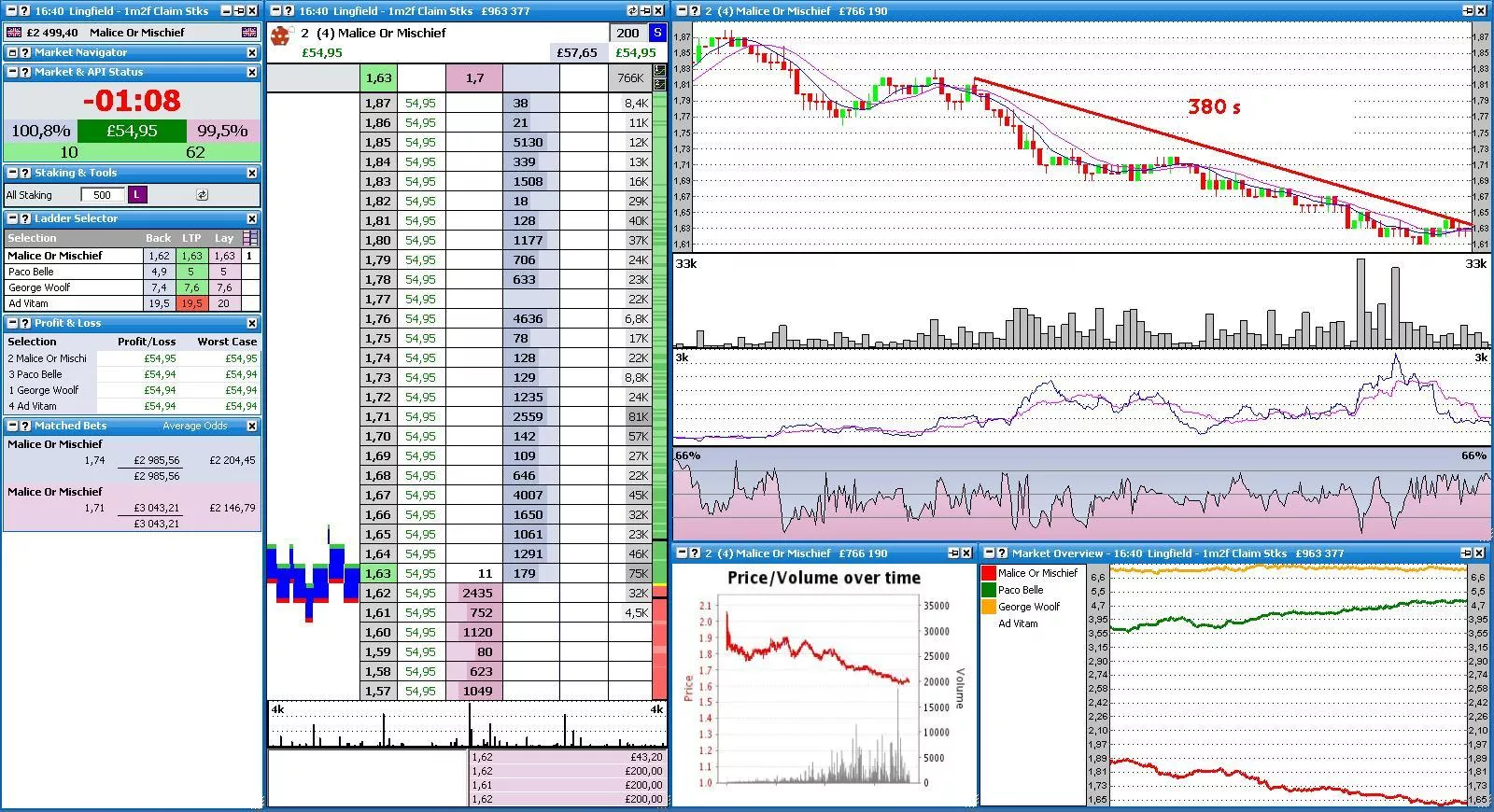 The main features are:
•Book-vertical with market depth
•Entering and cancellation orders-with a click
•Dutching-and bookmaking
•Advanced graphics-qodds
•Layout-trading custom
•simulator with real market prices
•Interface-proprietary trading in play
The Geeks Toy website comes under: www.geekstoy.com.
In it you will find all the information about downloading, updates, guidance how to use it, subscriptions. In the past the platform has been free for all users, but since 2012 a small fee has been introduced:
-£ 20 for 3 months
-£60 for 1 year.
We can say that with Geek's Toy your money well spent, because if you want to trade professionally on Betfair, this is the only way to place may orders in a short time. You could never do this when you are on the normal Betfair website.
Written by:

DevelopUser

Category: Trading Software