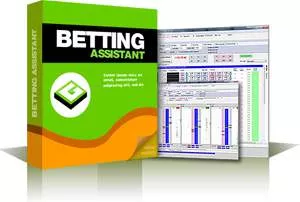 Betting Assistant is one of the first softwares designed to make trading on Betfair. It is a simple software to use and therefore suitable to everyone, new comers and experts. Betting Assistantis possible to make scalping with Ladder or build complex strategies with dutching or with an automatic delivery of orders that works with mathematical operators that are used to identify the range of values from which orders have to start.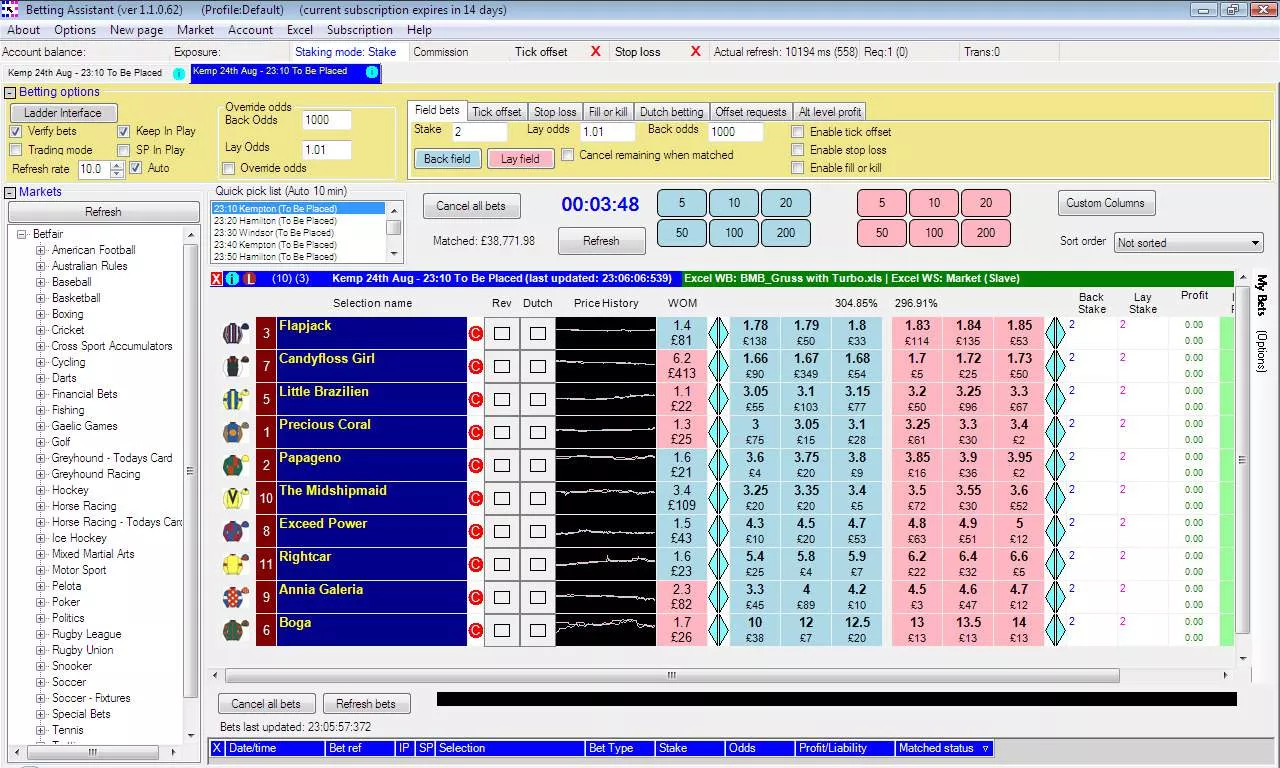 Bet assistant was created by the British company Gruss Software http://www.gruss-software.co.uk and its forum has a large number of followers with useful information on the use of the target software and the possibility of making excel sheets for automatically sending orders. In betting assistant is also possible to put stop loss orders or more complex ones.
Betting assistant has a cost of £ 6 per month but there is the opportunity to purchase the annual license for £ 60.
Written by:

DevelopUser

Category: Trading Software